Address
Institute of Photogrammetry and GeoInformation
Leibniz University Hannover
Nienburger Straße 1
D-30167 Hannover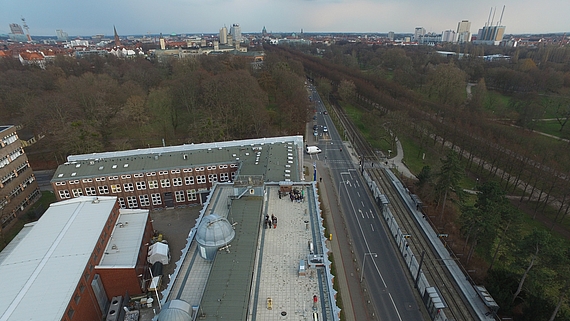 Secretariat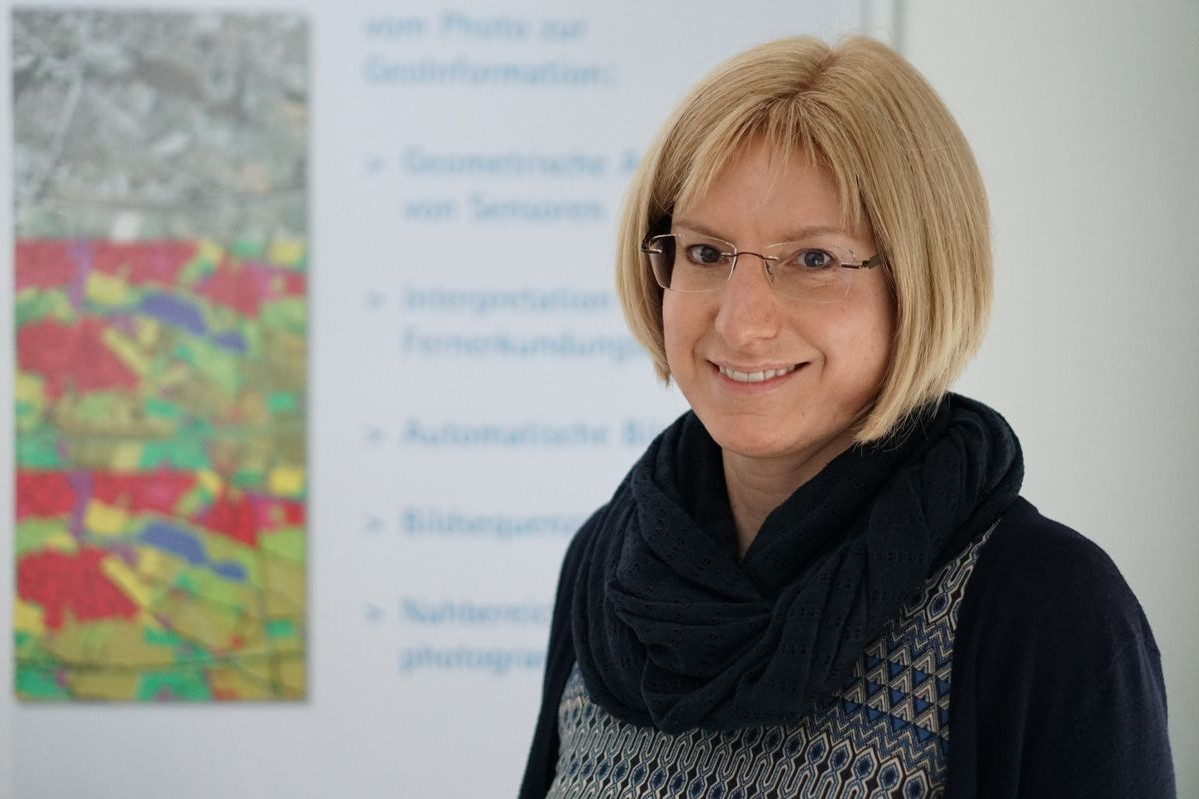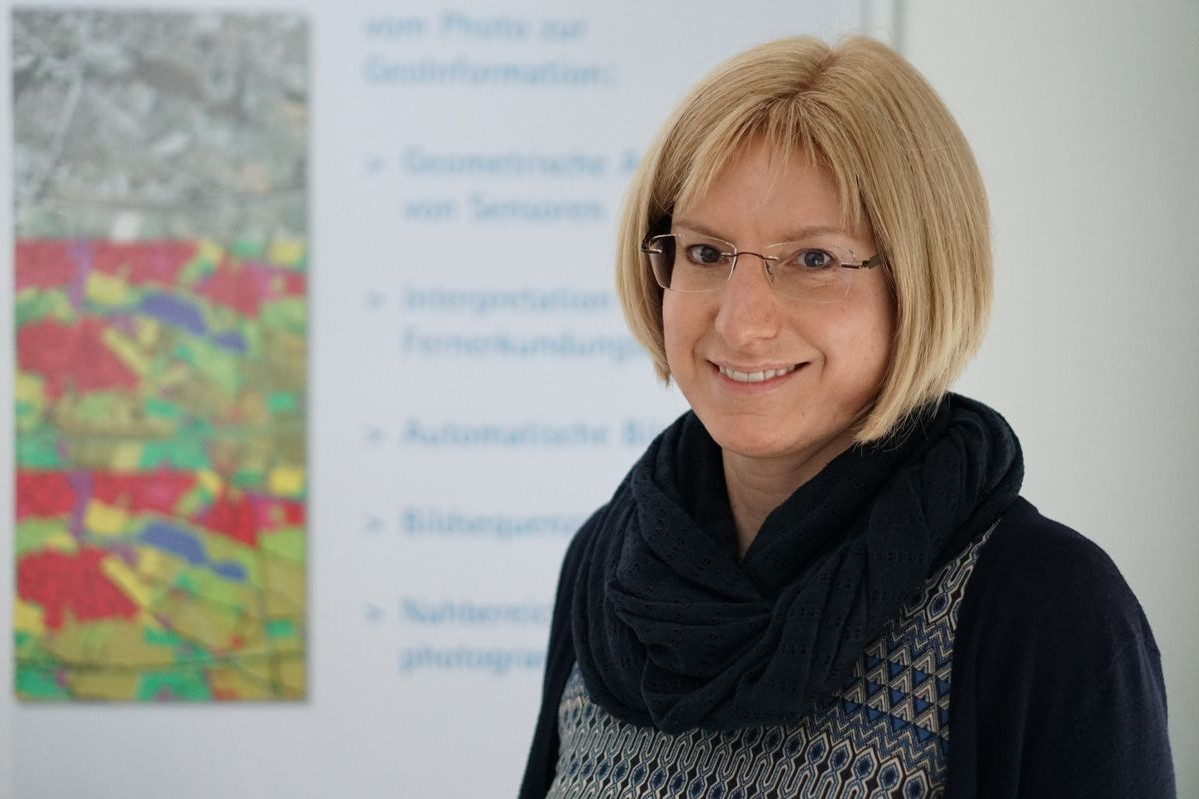 Address
Nienburger Str. 1
30167 Hannover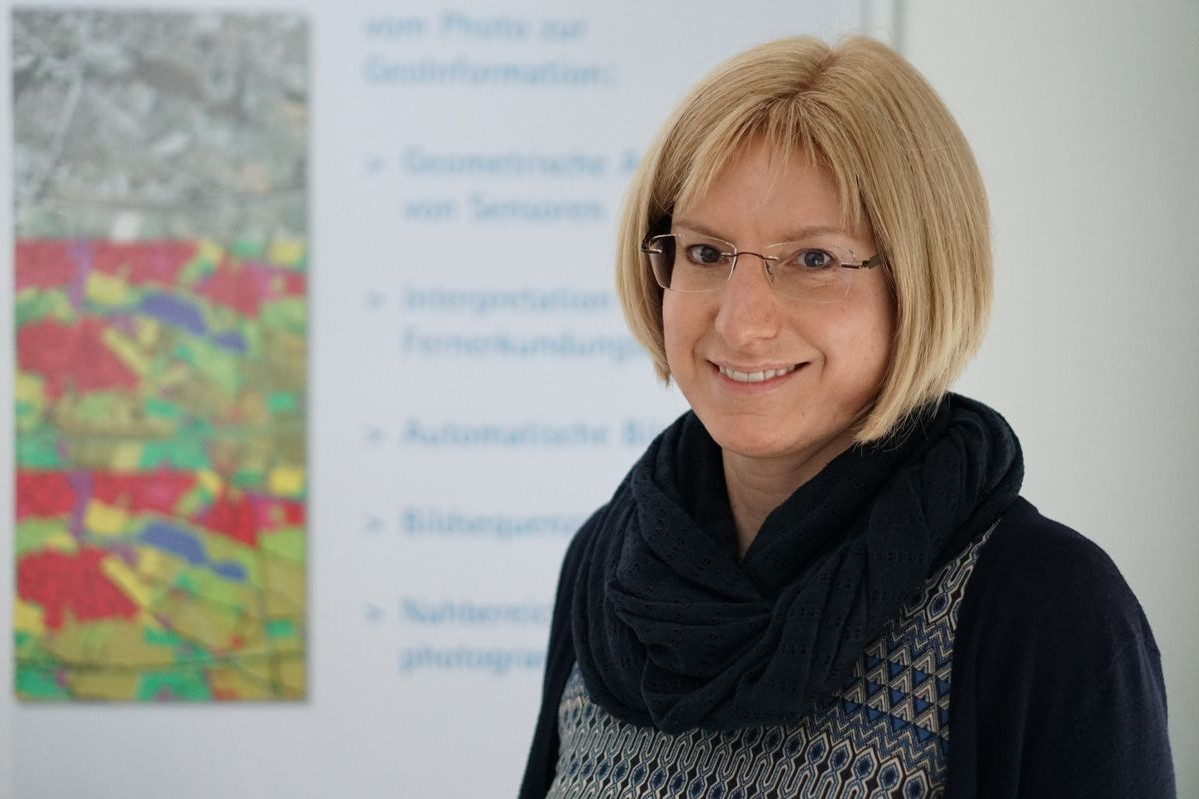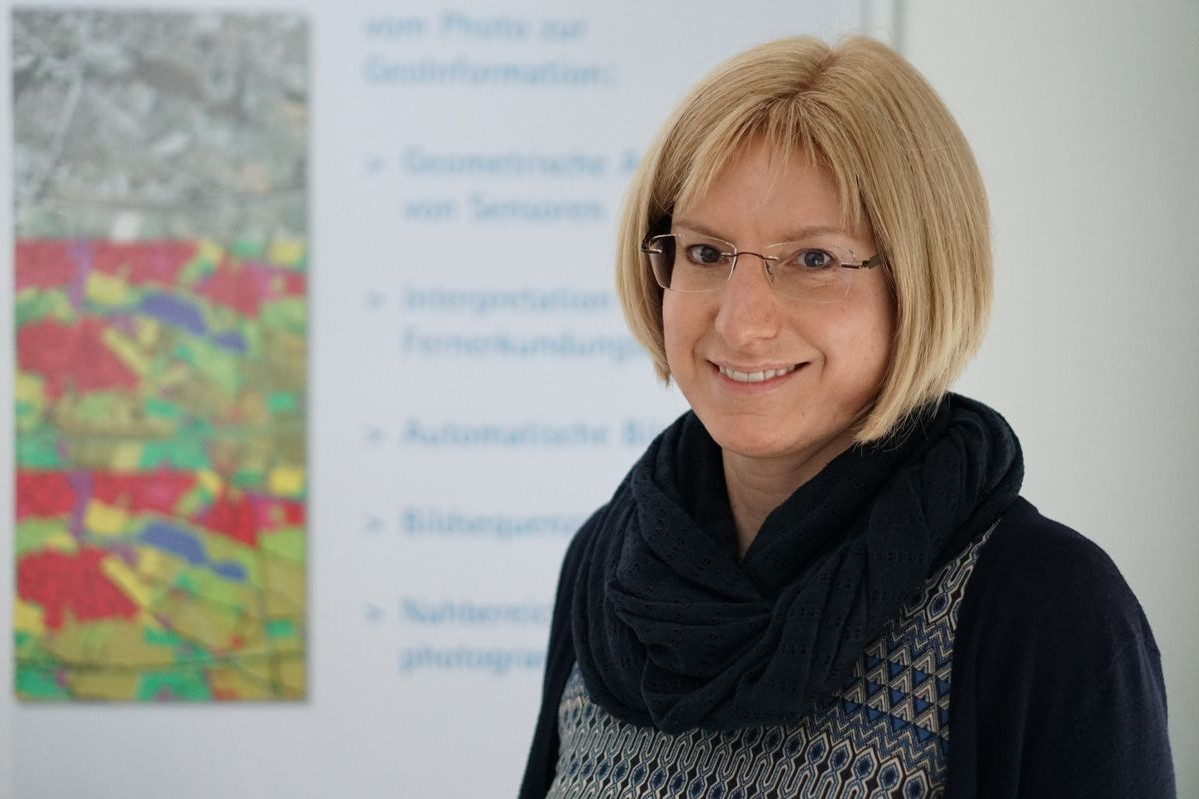 How to get here
By subway, tram
From the main station by underground or on foot to Kröpcke (approx. 3 minutes walk on Bahnhofstraße towards the city centre).
Take the subway line 4 (direction Garbsen) or line 5 (direction Stöcken) to the stop Schneiderberg/Wilhelm-Busch-Museum (4 stops each). The institute is directly opposite the stop.
By taxi
Destination: Nienburger Straße 1
Travel time approx. 5 minutes from the main station and approx. 30 minutes from the airport.
With your own car
Drive from Haltenhoffstraße or Nienburger Straße into the street "Schneiderberg" and if possible park in the underground car park of the cafeteria (free of charge, but will be closed at 8 pm!). The institute is located at the corner of Nienburger Straße/Schneiderberg.
By plane
Take the S-Bahn to the main station (approx. 15 min. journey) and from there continue by tram (see above), or take a taxi from the airport..